Welcome to Saving Face
At age 65 and after 35 years of teaching facial exercise in the Minneapolis/St.Paul and Houston, Texas areas, Tessa has established a nationwide reputation for facial exercises that you can easily fit into your life in just 4 minutes a day. Most importantly – they work! Learn more about Tessa Hill and why exercising your facial muscles is the natural, safe face lift for maintaining a youthful appearance.
New Products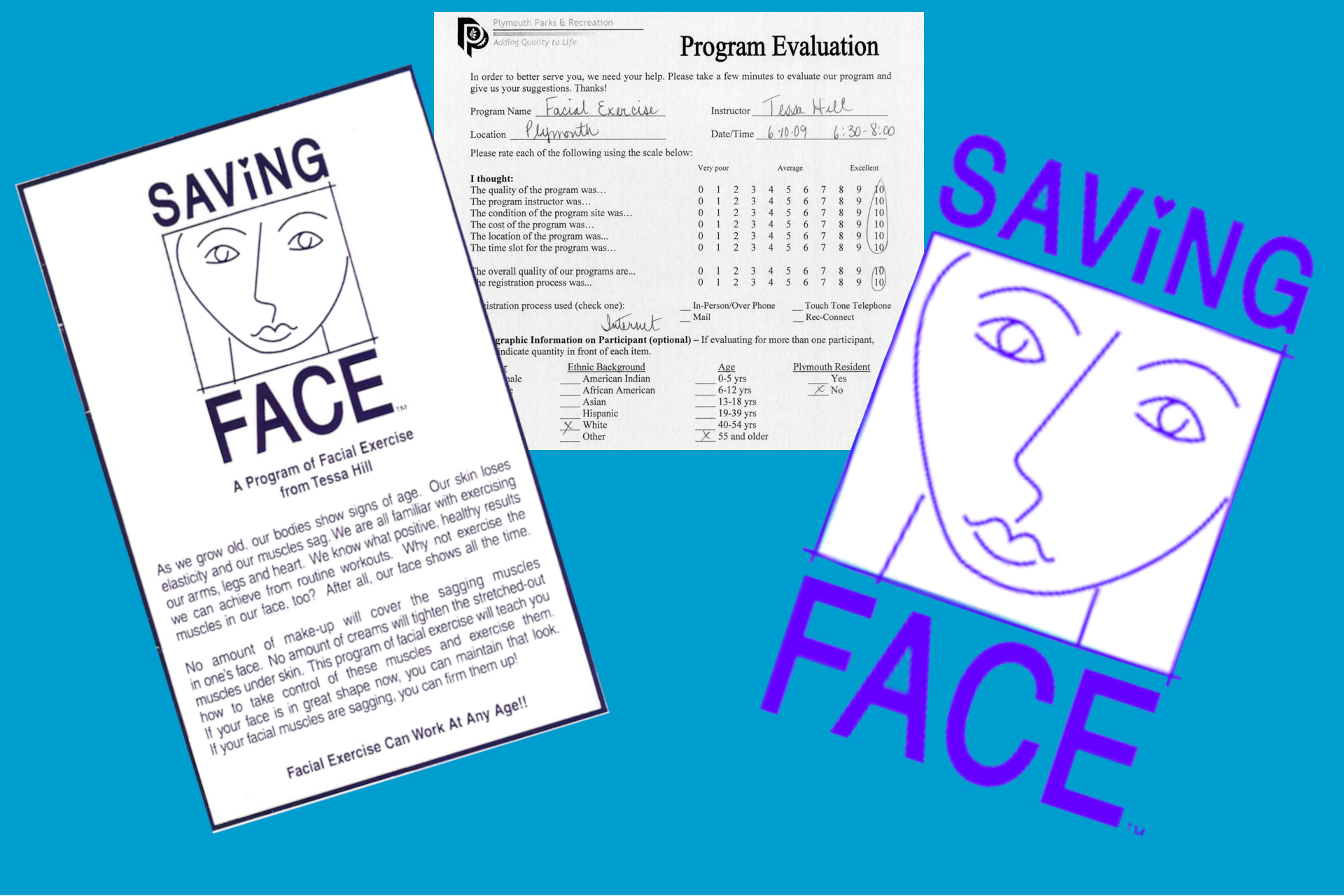 A Program of Facial Exercise
Exercising the muscles in your face is crucial to maintaining a young appearance. Beauty treatments with creams can't lift sagging muscles. Facelifts fall again. In 4 minutes a day, a few days a week, you can tighten the muscles in your face to regain a more youthful appearance.
Click here to view some testimonials from Tessa's time as a teacher.
Tessa Hill has taught facial exercise for 32 years. She knows that no matter what age you begin, you can tone your face to lift up sagging muscles and help lessen wrinkles. Just like the rest of the body, the face has muscles that can be toned. No make-up will cover up the stretched out facial muscles. Tessa's Saving Face™ Facial Exercise Kit will teach you how to tighten up 11 different areas of your face, including sagging eyelids, the crow's feet area, upper cheeks, upper and lower lips, chin, neck, and jowls.
Click here to view and purchase the Facial Exercising Kit and other services.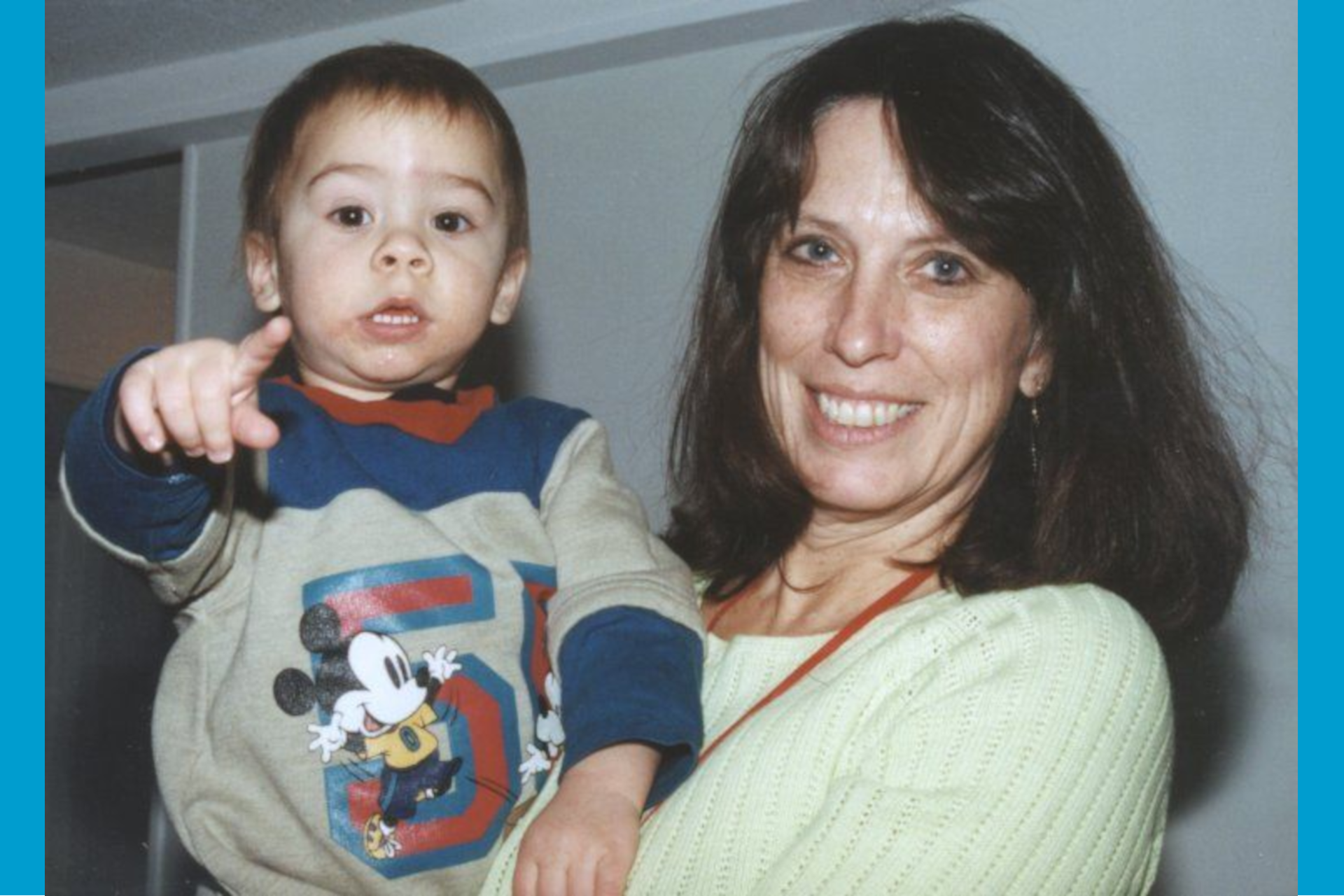 About Tessa Hill
Tessa Hill has been an educator most of her adult life. She has a BS in Education and she taught school and other educational programs for several years. She began teaching fitness in 1971. She also taught classes in children's fitness, art, and drama for community education and recreation programs.
Since 1989, Tessa has been President of Kids for Saving Earth, a nonprofit organization founded by her son Clinton Hill before he died from a brain tumor. Tessa designs and writes most of the educational materials provided to educators throughout the world.
As a fitness instructor for 16 years, she was dedicated to providing a workout program that would improve both the health and appearance of her students. Consequently she decided that maintaining the healthy, youthful appearance of her student's faces was extremely important as well. After all, the face shows all the time.
Tessa is also Chair of the board for Healthy Child Healthy World and on the board of Beyond Pesticides.
Tessa's husband died of cancer in 1994 and she recently married Dennis Odin Johnson, Owner of Natural Spaces Domes
page contents